Receptions
Book your full service event here at our Bistro venue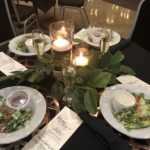 Private events here at our location such as business meetings, wedding receptions, graduations, showers and more. We handle the event details.  Our packages includes our delicious passed and or/plated appetizers, Buffet meal (covered buffet and servers serve with CDC recommended safety), professional service staff, table linen and centerpieces.
Bring in your own alcohol and purchase our bar setup with TABC certified bartender or contract our cash bar service.  Our onsite location is available for up to 80 guests.
Glory House sanitizes our property before and after your event

Bistro 
Book a private function at the Bistro!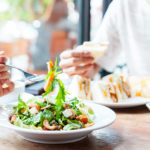 In addition to our full service receptions, our Bistro is available at special rates for meetings and gatherings for breakfast, lunch and afternoon functions Mon – Thurs. Suggested functions could include showers, business meetings, get togethers, birthday parties, etc.  Club groups welcome!
We require a $300 minimum food purchase for this booking option.
Individual packaged meals or CDC recommended buffet options available.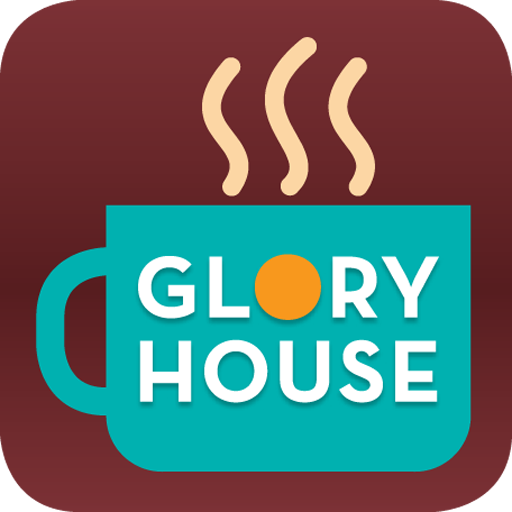 Let us know how we can help!
Drop us a line anytime, and we will respond to you as soon as possible.