We cater anywhere and everywhere.
Within the DFW Metroplex, that is!
We understand that not every event fits at our Glory House location, so we work closely with several other top-notch venues in the DFW area. Glory House is fully licensed to cater in virtually any facility in North Texas.
As a convenience for you, we have listed several popular venues below. You may wish to consider these when choosing a facility away from Glory House.
Irving
THE STUDY
Phone: 972-978-3387 Jo Ann Goin
www.thestudyus.com
801 W. Irving Blvd., Irving, TX 75060
Seating up to 300, Atrium, Large Modern Reception Area
IRVING ARTS CENTER
Phone: 972-252-7558
www.irvingartscenter.com
3333 N. MacArthur Blvd., Irving, TX 75060
Seating up to 200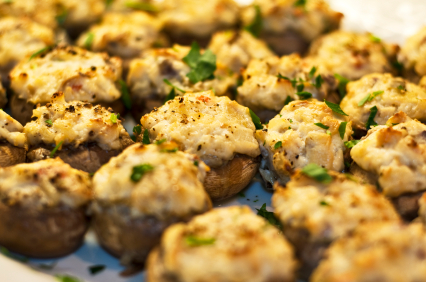 Recommended locations
Glory House Catering delivers throughout the DFW Metroplex!